What's Important To Us?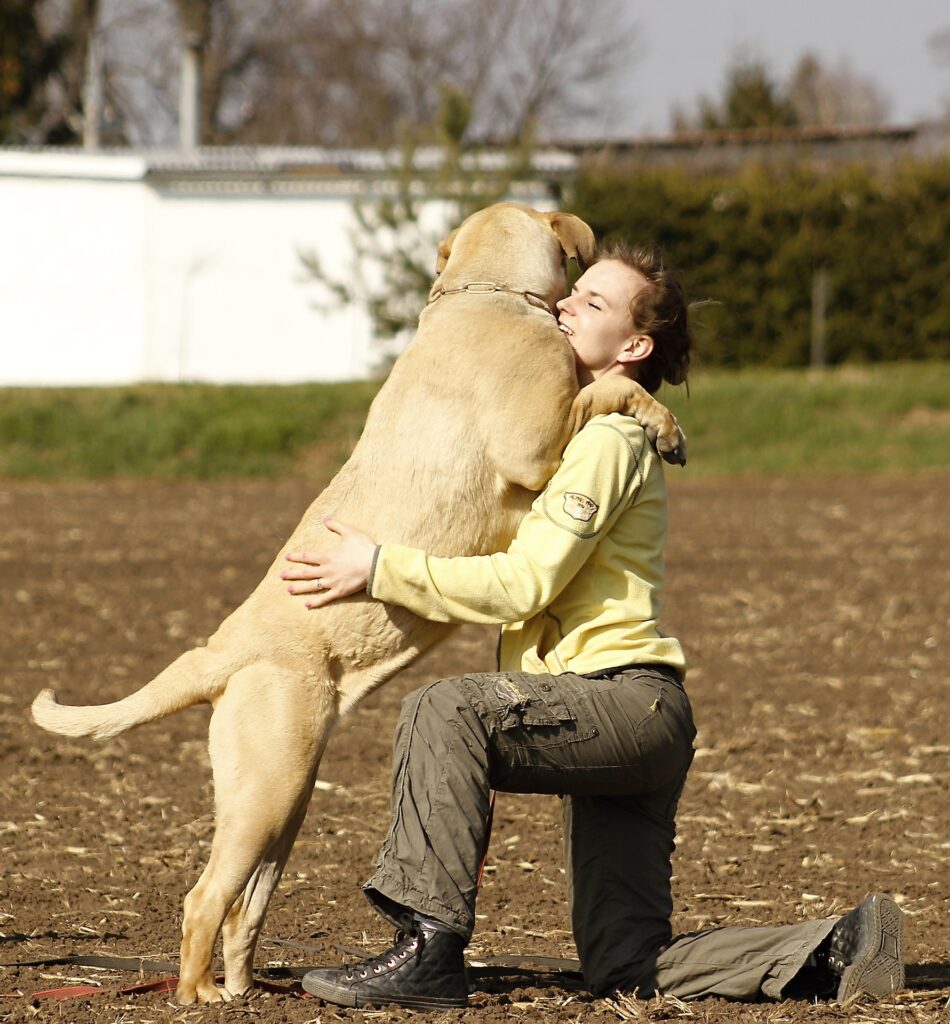 A happy dog – attentive, relaxed, confident and tail-wagging.
A happy client – confident in what works and what needs to be done to achieve their goals.
Collaborative teaching – gone are the days where you have to be mean or have anyone be mean to you to learn. You really can have fun and be effective with your dog. Let us show you how!
Using a variety of tools and techniques – dog training is not a "one size fits all" activity. Our belief? The best way to train a dog is the way you will use.
Results – you will see improvement fast. Skip any training that takes months to see results. You can do better than that, much better.
A stronger bond – we want you to end every session proud of your dog and pleased with yourself. Life is hard enough, dog training shouldn't be.
You and your dog can have a great time while you learn everything on your list!
Clients include Michael J. Fox, Uma Thurman, Mary Louise Parker and Hoda Kotb.